MY NAME IS OCENG MORRIS, AGED 15 
ONE OF THE MEMBERS OF BUTTERFLY PROJECT FROM LAMWO DISTRICT NORTHERN UGANDA BUT BASED IN KAMPALA KIREKA  
THIS BLOG IS ABOUT GARDENS IN KAMPALA
GARDEN CITY.
Garden City is the biggest Shopping Centre in Uganda and has quite a number of customers and sellers who  are well trained to manage selling the commodities they sell. They are skilled and they have a lot of  knowledge to calculate the price of the amount of the commodities sold.
Garden City also has a lot  of variety of commodities which are very special and nice looking. What you want you will find in Garden City – at least that is my impression.
GARDEN IN KAMPALA WHERE PEOPLE GROW CROPS 
Here in Kampala we have only a few places where people grow crops because the available land is not enough to grow crops like it is in the village.   One of the places here in Kampala that we have is called KATENDE HARAMBE RURAL URBAN CENTRE.
Katende  Harambe is a privately owned project and formally trained and demonstration centre for sustaining farming practice where people go to get some knowledge on how to grow crops and rear animals. And this garden was designed with  the intention of alleviating hunger and poverty among small-scale  rural and urban farmers in Uganda and neighbouring countries.
OUR MELONS PROJECT
This is a project that we have started in order to alleviate hunger and poverty among the peoples and support the poor, orphans, street, and many after generating the money from it.
This project also helps sustain our project and supports our studies so that we can develop our talent and creativity and also spread our knowledge to other people.
MISSION FOR MELONS PROJECT
OUR  mission about melon project is to provide quality training to the peoples of a community and extensive services to rural and urban communities, small scale farmers and to promote farming good practice.
VISIONS ABOUT MELONS PROJECT 
Our vision about melon project is to promote social transformation of the farmers through sharing agricultural products and training how to plant more crops. And our aim is focus on sustaining the farm production by facilitating the improvement  of agriculture practice.
Unfortunately, many small scale farmers have never considered agriculture as a commercial enterprise.  To this Butterfly Project through melons project has come in to put in place to address the problem through
–proper use of resources
–creating farmer  groups through which farmers are empowered to create supportive farming practice and marketing logistic 
PROBLEMS AFFECTING MELONS FROM THE GARDEN
And addition to that we have some problem which affect melons not to produce a lot of product the problem areas below
–heavy rainfall
–too much sunshine
–pest and disease . like weevils
–weeds etc
And the melon project if it generates a lot of income we will be helping other children who are not going to school because their parent can not manage to pay their school fees and support also farmers from the rural area.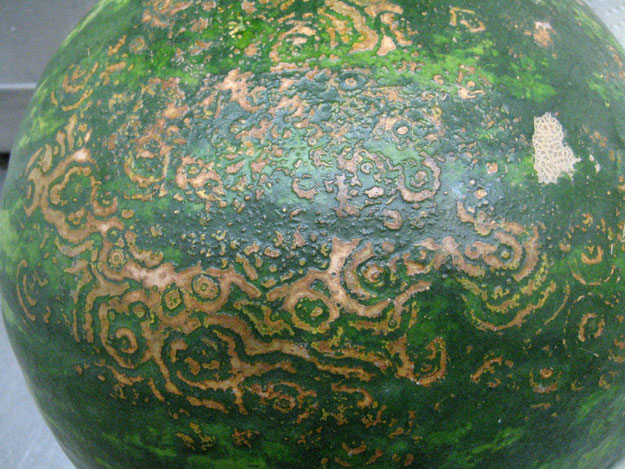 I would like to thank the Butterfly project for introducing us to this kind of thing that we never had before.
You can support the Butterfly Project here.